Get Help With Your Metal Roofing
There are so many different types of metal roofing materials, and that can make it difficult to understand where to begin when conducting commercial roof repairs!
That's where the team at Allen Brothers Inc. comes in. We help guide you through the roofing process, helping you choose from standing seam roof panels, copper roof shingles, aluminum shakes, and other metal shingles that help you create a roof that works for you.
No matter what kind of roof you're thinking of installing, we're here to help. Get in touch with our team today and we'll get to work!
We're Your First Choice For Commercial Metal Roofing In Michigan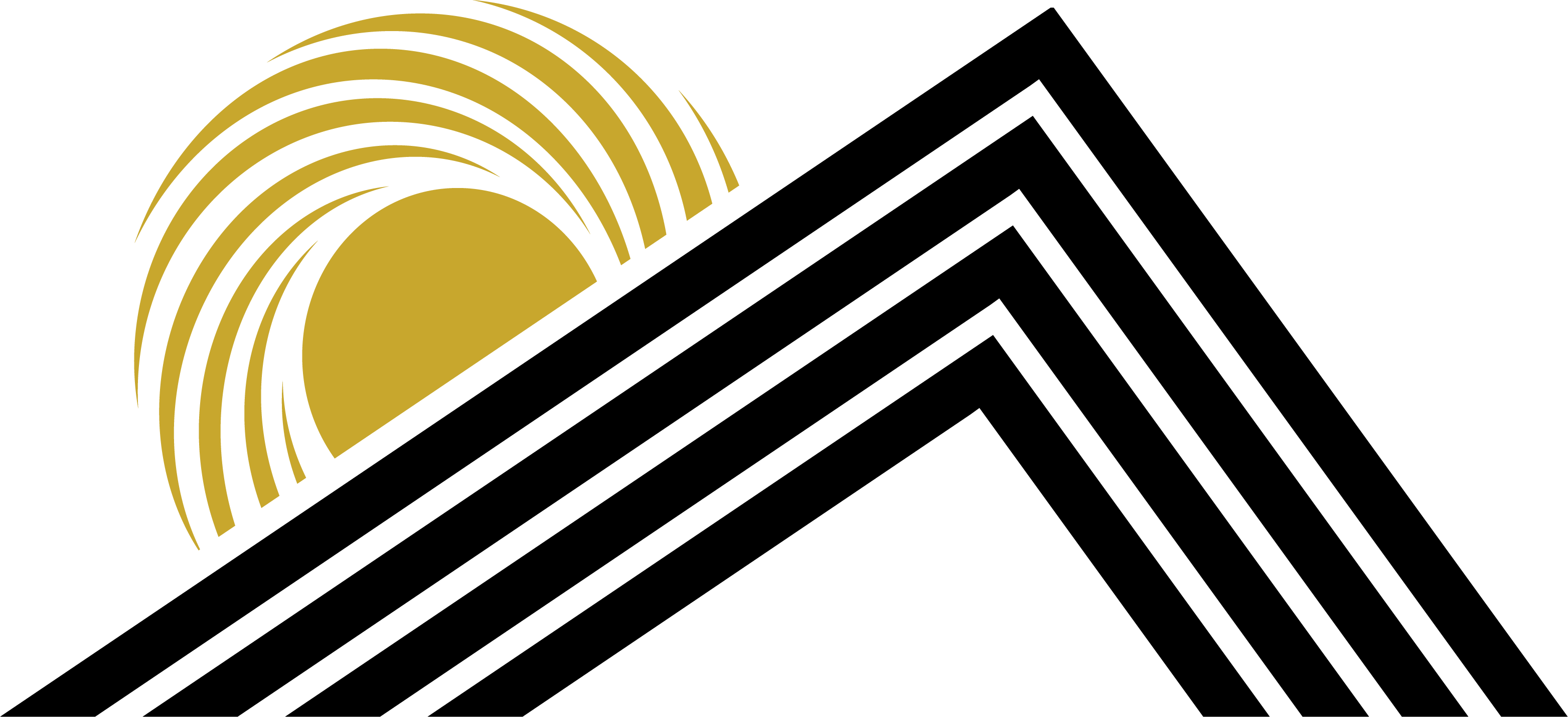 We've been providing Michigan businesses with roofing assistance for years, making us your first choice for handling your metal roofing needs. Working with us means working with an expert team that knows exactly what kind of roof will make sense for your commercial property. Get started today and know that you're being taken care of by the best team in the area.